After the Accident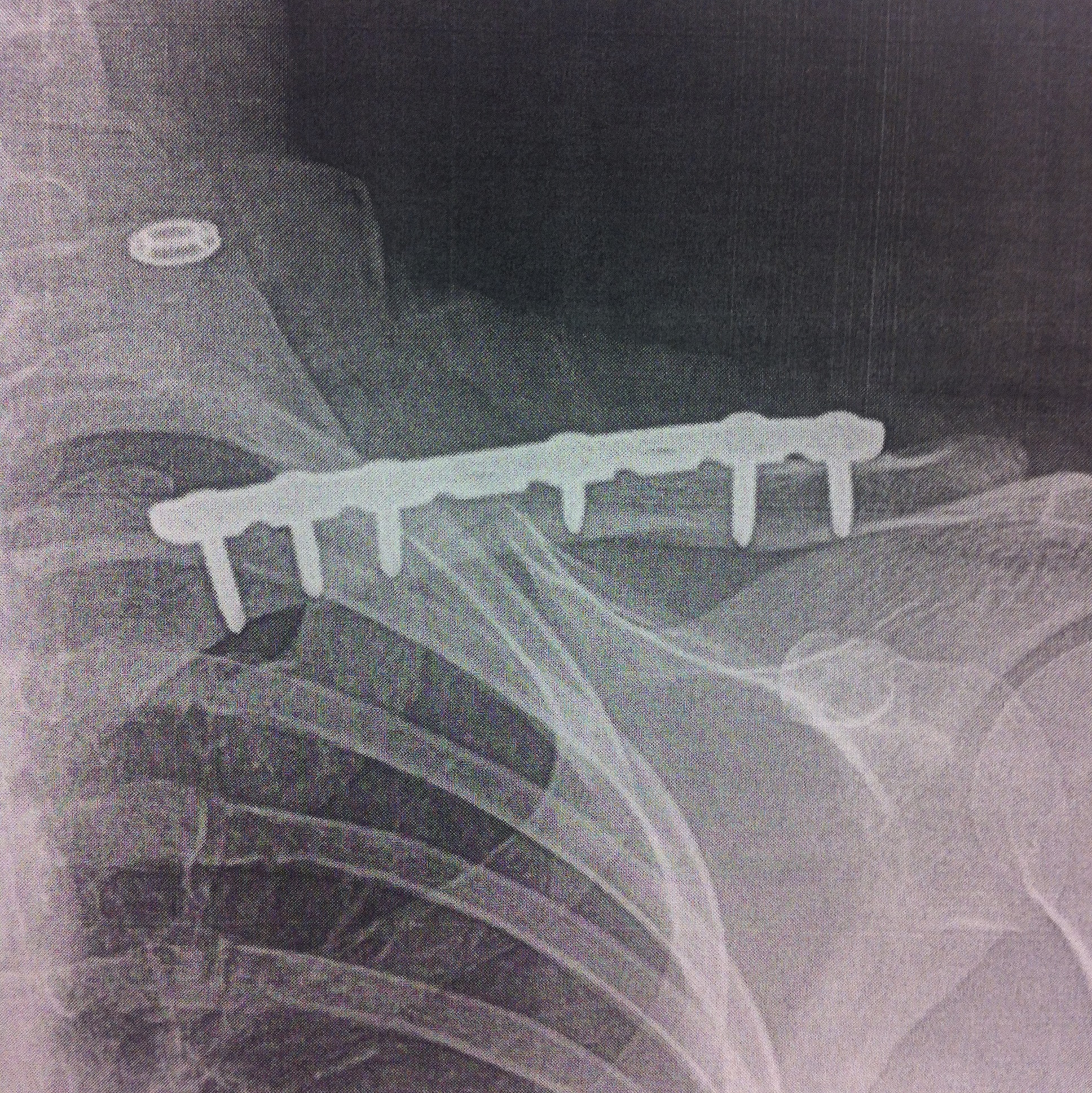 A poem by Adrian Patenaude
Take out the stitches
and conceal your scars.
Don't wear the sling.
Insist on dressing yourself:
button the blouse,
inch into jeans
and struggle into shoes.
Don't let them see you wince.
Type with one hand
and microwave cold pizza.
Go back to class.
Smile brightly.
Refuse to mourn.
Pretend you don't need painkillers.