An evening with my favorite director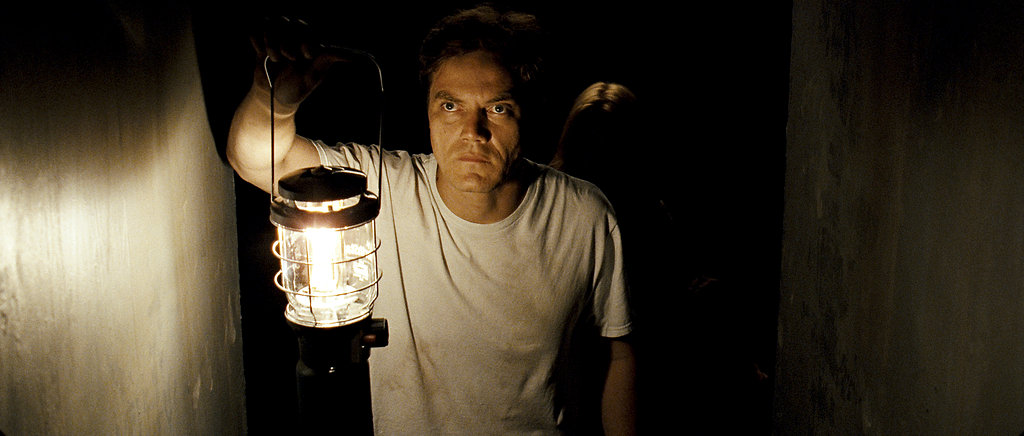 An evening with my favorite director
Wisdom and inspiration from Jeff Nichols
I spent two hours with my favorite director on Friday night. Lake Austin Spa Resort hosted Jeff Nichols as part of their new speaker series. It was a group of maybe 10 people and me, hanging on his every word and forgetting to snap any photos of the gorgeous lakeside location.
A few lessons from the filmmaker:
Don't wait for permission. If you're gonna make movies, you're gonna make movies. You make a movie, and then you're a director. (At 24, he admits he was pretty intense.)
For him, it wasn't a matter of IF he would make a movie but WHEN and with whose money.
He was once offered a big job starting the day after his wedding. "Don't move the wedding" became their mantra. The *movie* fell through.
A movie isn't a real thing until you're watching it in the theater.
He always negotiates for final cut because the worst thing that can happen is something that's not your movie goes out into the world with your name on it.
He was honest about wanting to be rich, the *right* kind of famous, and for a lot of people to see his movies.
Finally: Have something to say. Something worth bothering people about for two hours.